Master Bath Renovations
Master bathrooms serve as a refuge and relaxing place that need to look their best.  These areas of a home add value to the home both in resale value and in their use.  The master bathroom can be a source of inspiration for friends, family and guests to discover what the same area can provide in their own home.  Advanced Kitchen and Bath Design's can help show you both ideas of existing master bathroom layouts and new ideas and plans we would love to see in your home.  Our contractors can help see you from design and planning all the way through completion of the project.  Contact us today to help us show you what we can do for your bathroom!
Common Bathroom Upgrades
Designs for bathrooms contain many elements that we can help construct for you.  While each of these categories has myriads of possibilities, we will help guide you what fits both your home and your personal tastes best.  Having both functional and attractive elements in your bathroom will make your bathroom not only the envy of your friends, but also be a place that you'll love to spend time unwinding.  Below are some of the elements we recommend unfitting or evaluating for our evaluation of your bathroom.
I was incredibly happy with the professionalism of John Dunn the head of this company. He was very
responsive to my needs in remodeling a hall bathroom. He provided complete estimates and checked in
daily to supervise the workers. He was very responsive to any concerns that I had.
The company was flexible in allowing me to use my own suppliers for lights and cabinets and did not
have an issue with allowing me to do my own painting work.
Really awesome people and great service! I highly recommend them for any remodel
Some of Our Work
At Advanced Kitchen and Bath Designers we take pride in all our work making sure to pay attention to every detail.  Please take a look at some of our work and see how some of our design and layout skills can work in your home.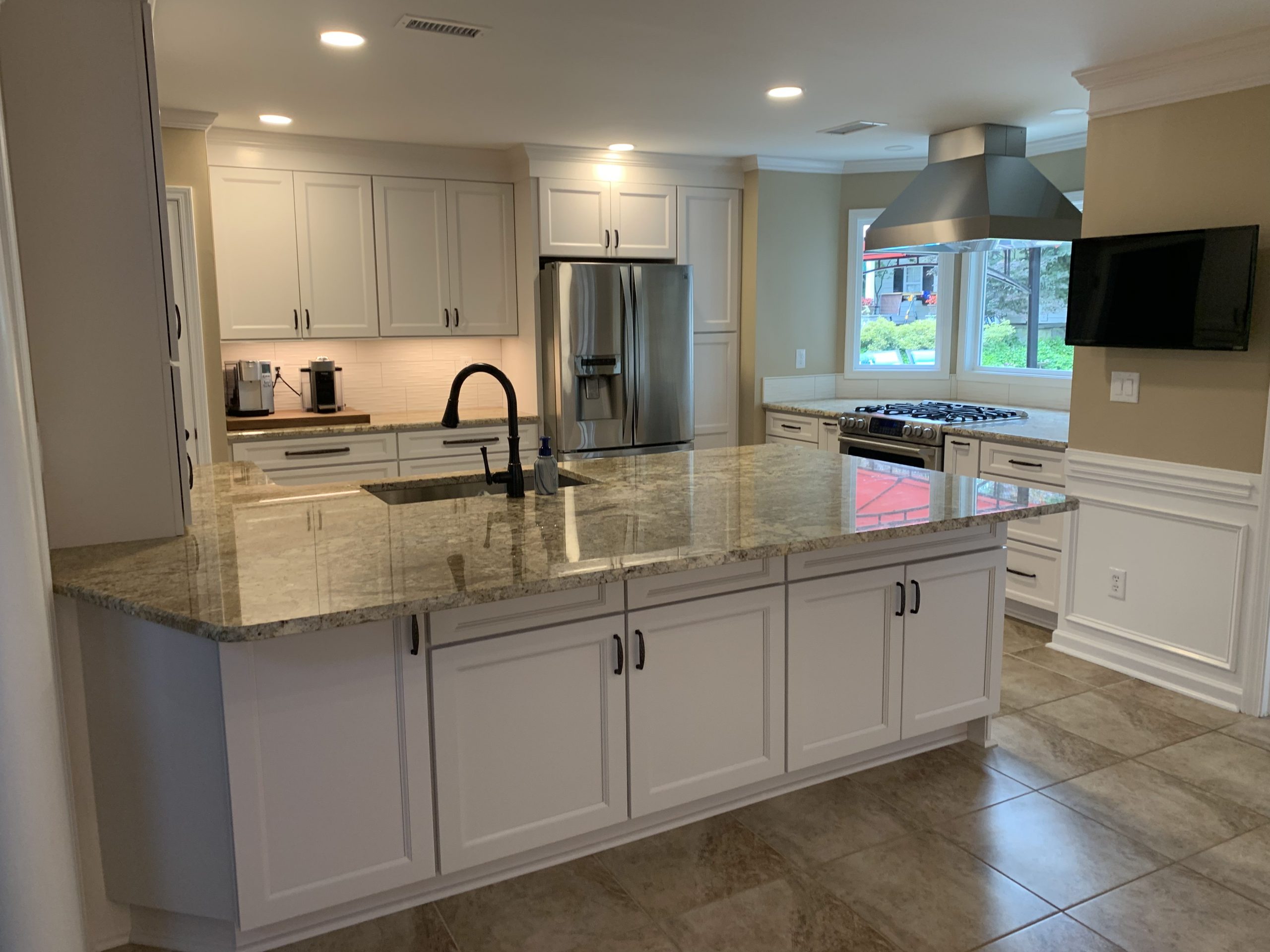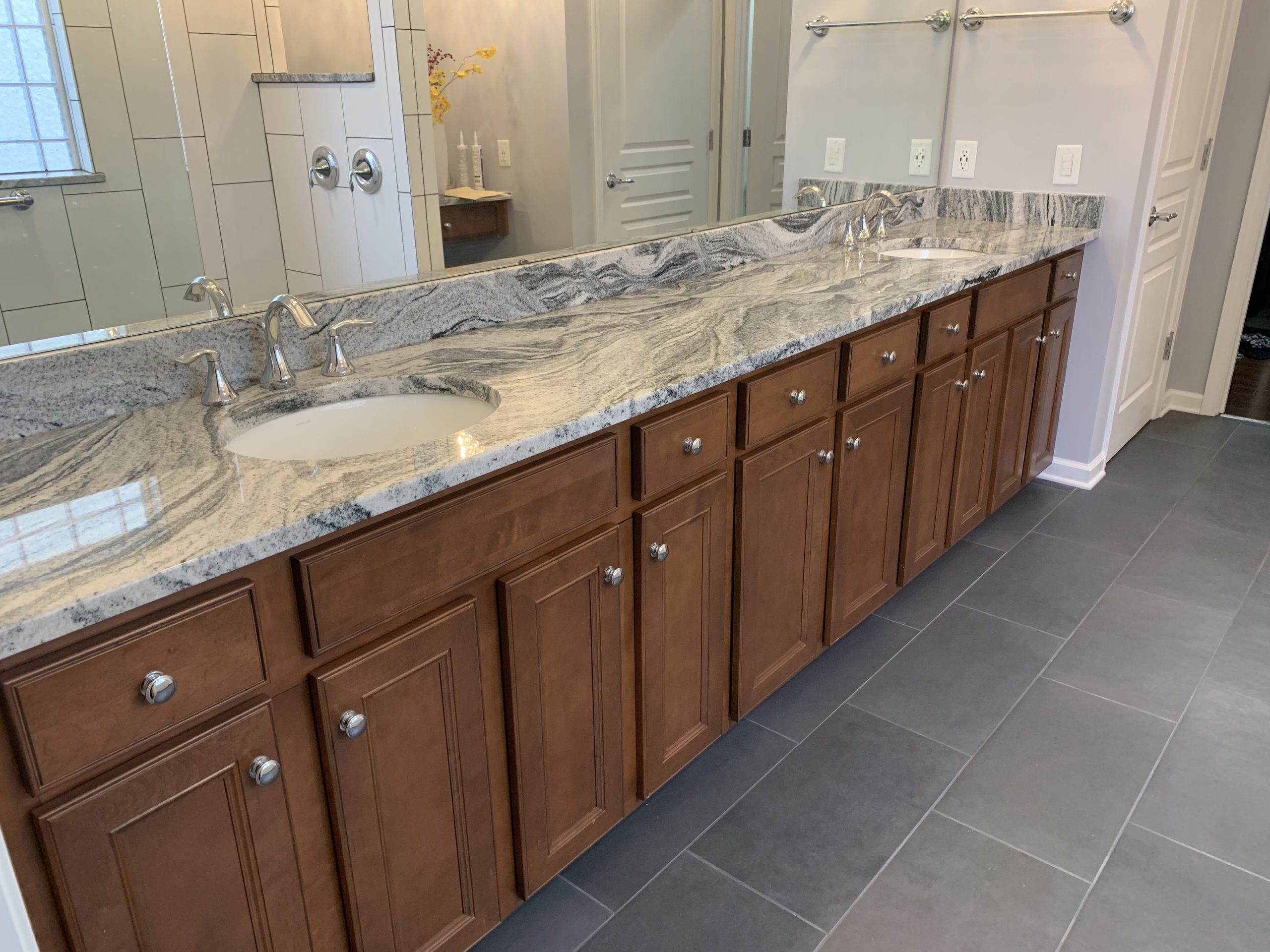 Let's Get Started
Your perfect room awaits. Let's get the ball rolling on your new Advanced Kitchen or Bathroom.