The Apex of Kitchen and Bath Design
Every kitchen is custom designed to fit you and your lifestyle. Form and function coming together to perfectly compliment your space, style and needs. Our design team has a combined 50 years of experience and we strive to ensure that every custom design allows for a seamless finish that maintains the standard of quality that we pride ourselves upon.
Design Your Perfect Area
With a large selection of colors, door styles, cabinetry & countertop materials we are able to create a space centered around your personal style. Once we have the style solidified we move to increasing the function by utilizing special modifications and hardware to ensure that every kitchen is perfectly designed for you.
The Heart of the home, one of the most important spaces in a home. Life revolves around it and we strive to ensure that your space fits perfectly into your lifestyle.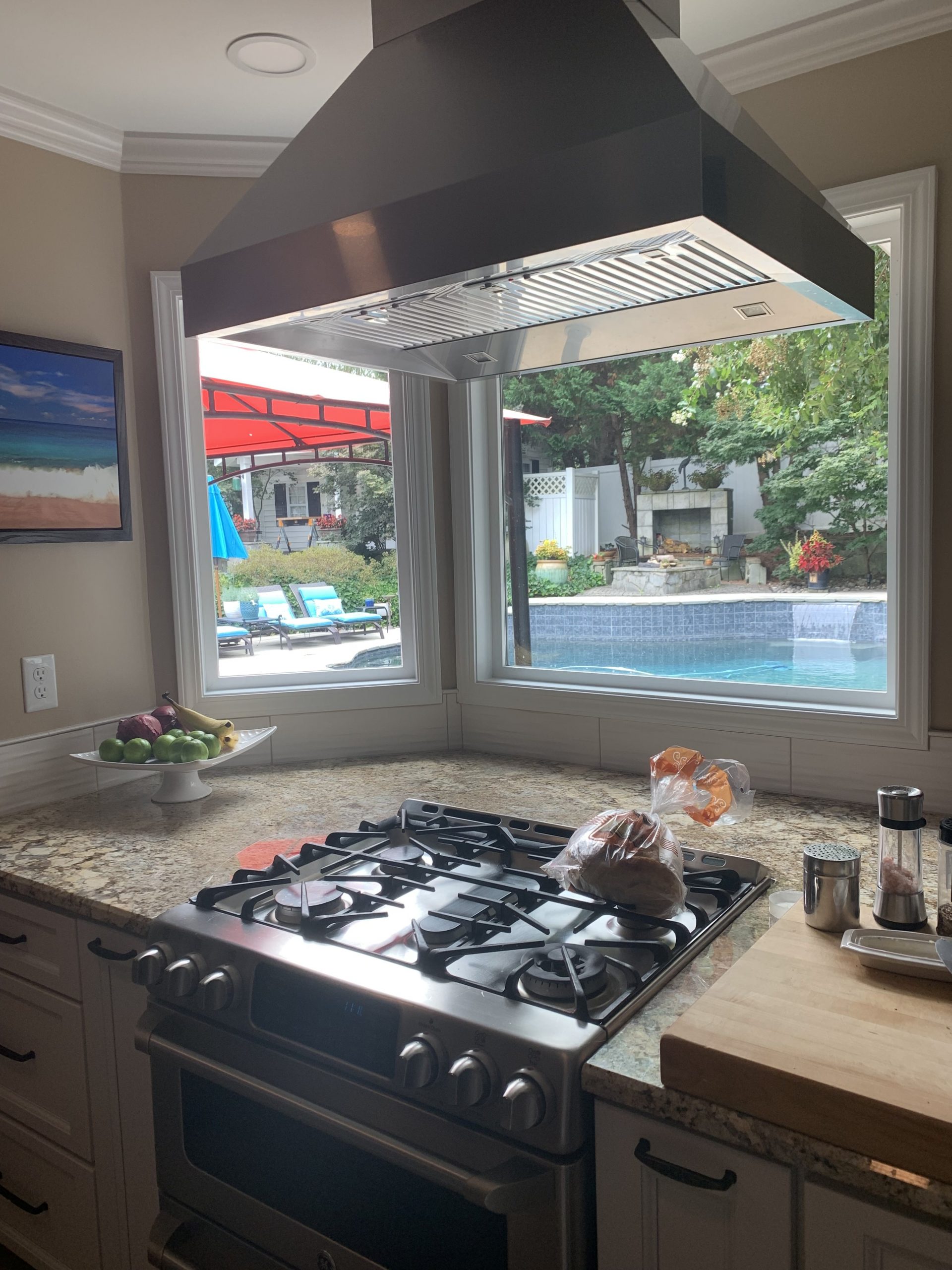 Thought of as the second most important space in a home, bathrooms rely on organization, cleanliness and ease of upkeep. We strive to make your bathroom a seamless oasis that you can't wait to use.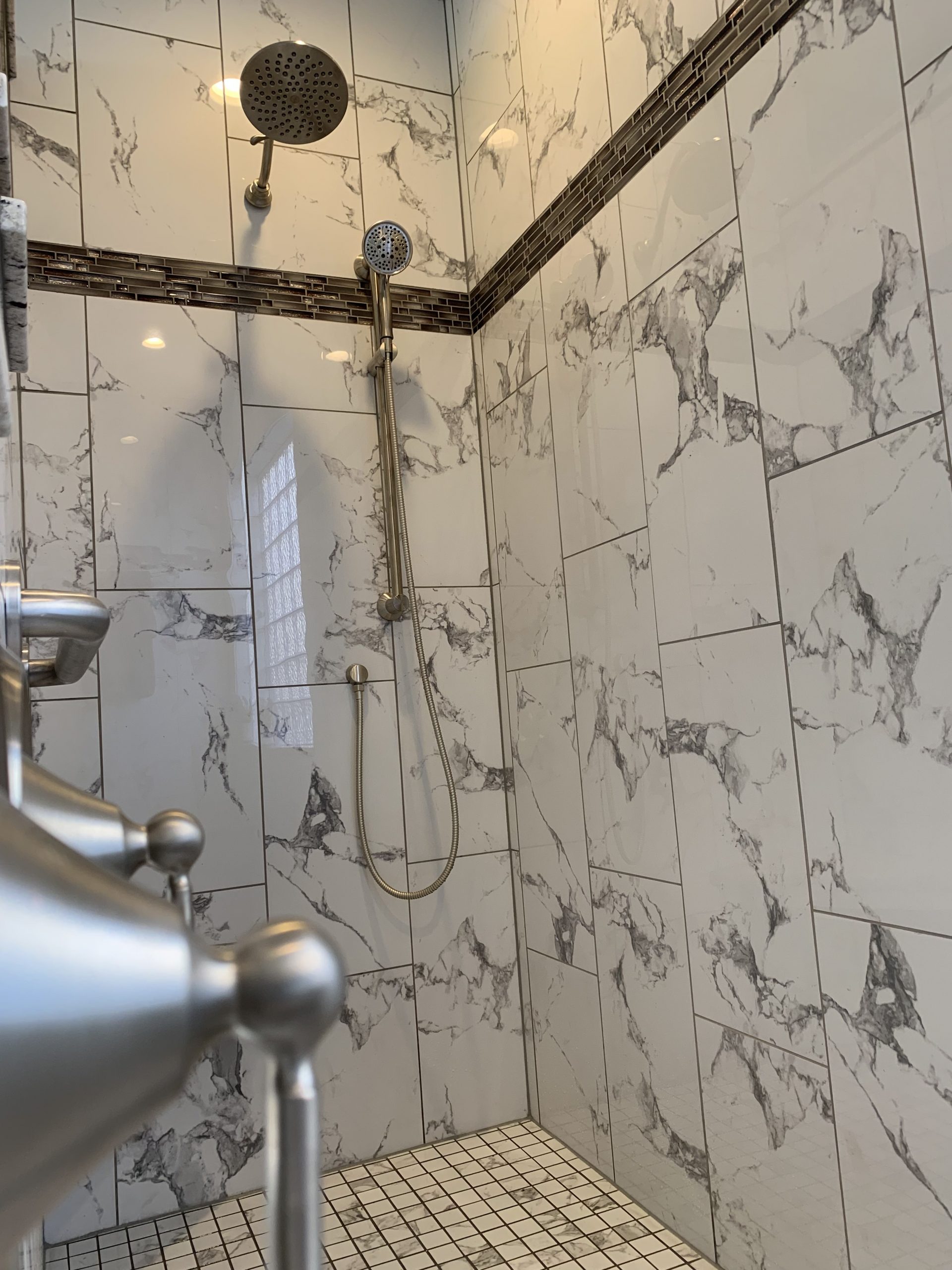 Allow us to show you how organized your closet can become. A simple upgrade that drastically improve work flow and function of your space.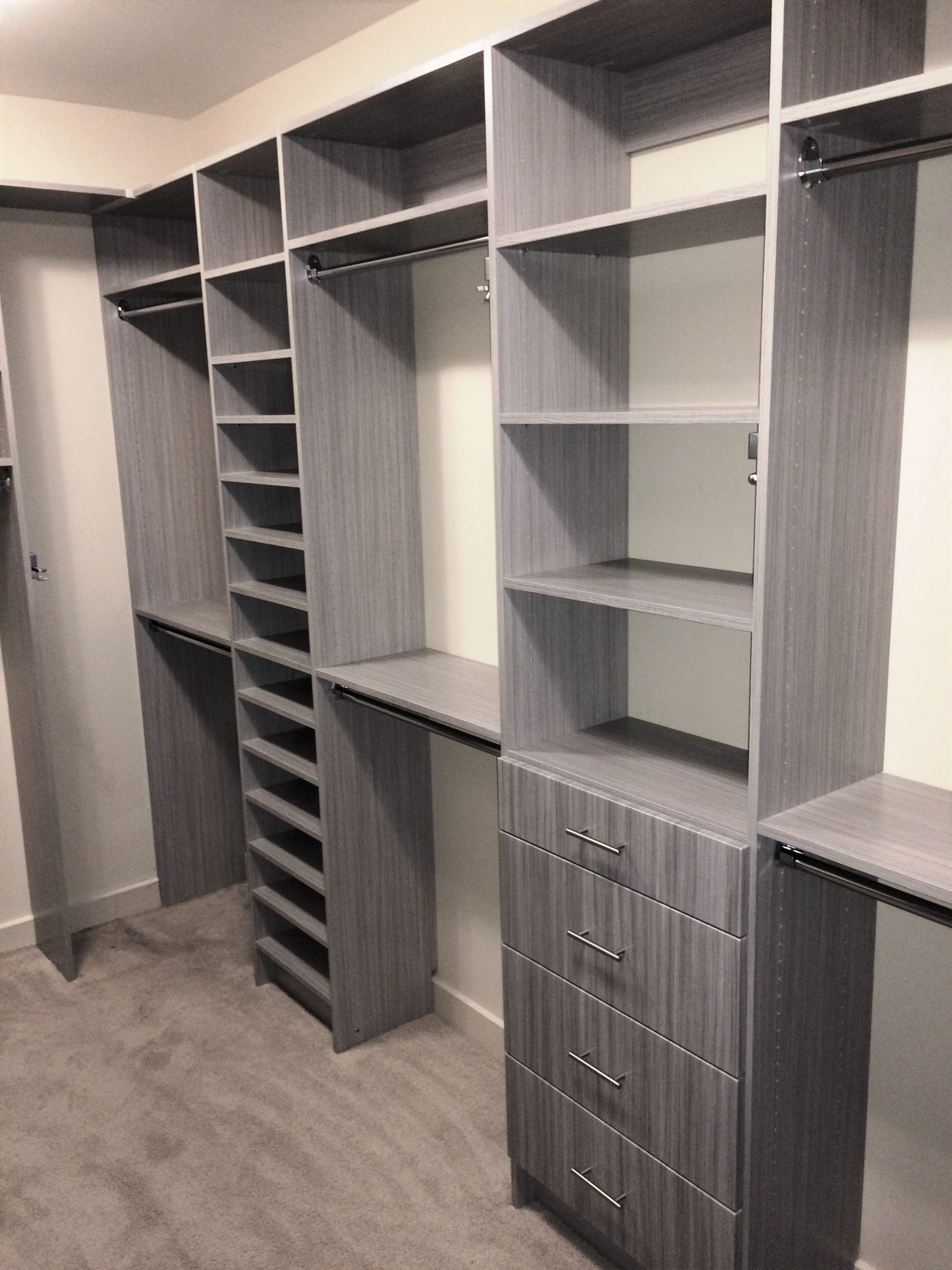 I was incredibly happy with the professionalism of John Dunn the head of this company. He was very
responsive to my needs in remodeling a hall bathroom. He provided complete estimates and checked in
daily to supervise the workers. He was very responsive to any concerns that I had.
The company was flexible in allowing me to use my own suppliers for lights and cabinets and did not
have an issue with allowing me to do my own painting work.
Really awesome people and great service! I highly recommend them for any remodel